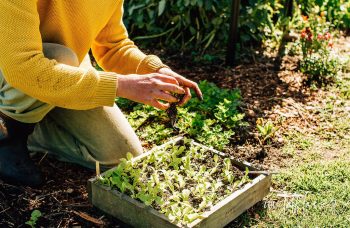 Living Lunchbox & Food for the Bees with Good and Green
Saturday 8th July - 12:00 pm
Outside Killaloe Library
Free
Stop by for a 30 minute session with Good and Green to learn how to sow and grow salads, herbs and flowers.
Feel free to bring your windowbox/planter to use on the day, or alternatively recycle some containers you already have. (There will be some available for use on the day).
Suitable for all ages (children must be accompanied by an adult).
*** In the event of poor weather conditions, this event will be moved to an indoor location ***