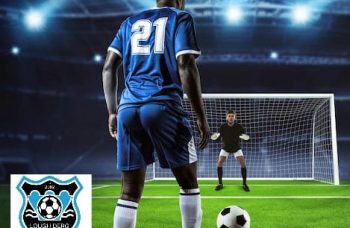 Penalty shootout competition (4 – 18 years)
Saturday 8th July - 10:30 am
Smith O'Brien's GAA Indoor Astro
Free
Free, Brian Boru Festival indoor astro, family-friendly, penalty shootout competition for 4-18 year olds.
Score 3 penalties to get your name into the draw for a chance to win some coveted Lough Derg FC merchandise.
No booking is needed, just drop in and take a penalty or two or three!
Organizers: Lough Derg FC
Day: Saturday 8th July
Time: 10:30am to 11:30 am
Location: Killaloe, Smith O'Brien's Gaa Indoor Astr