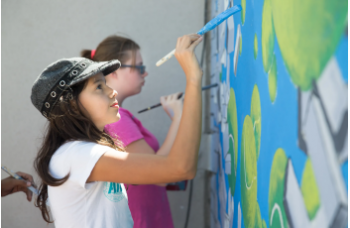 The Great Big Killa-Leaux Tapestry
Saturday 8th July - 10:00 am
Killaloe Library
Free
Be part of the great big Killa-leaux DrawingTapestry 2023.
All people local and visiting, of all ages are invited to come and add their part to the enormous drawing.
The project is inspired by the infamous 11th Century Bayeux Tapestry which has embroidered battle scenes depicting the Battle of Hastings and is over 70 metres long!
Come along to the Killaloe Library courtyard and make your mark, no drawing experience necessary.
All are welcome.